So long, Pastor Schwandt!
You served us well for 27 years and we will miss you.
Thank you for countless hours of dedicated service and caring
ministry
to members of our congregation and the community.
We love you and Jean and wish you many good times ahead!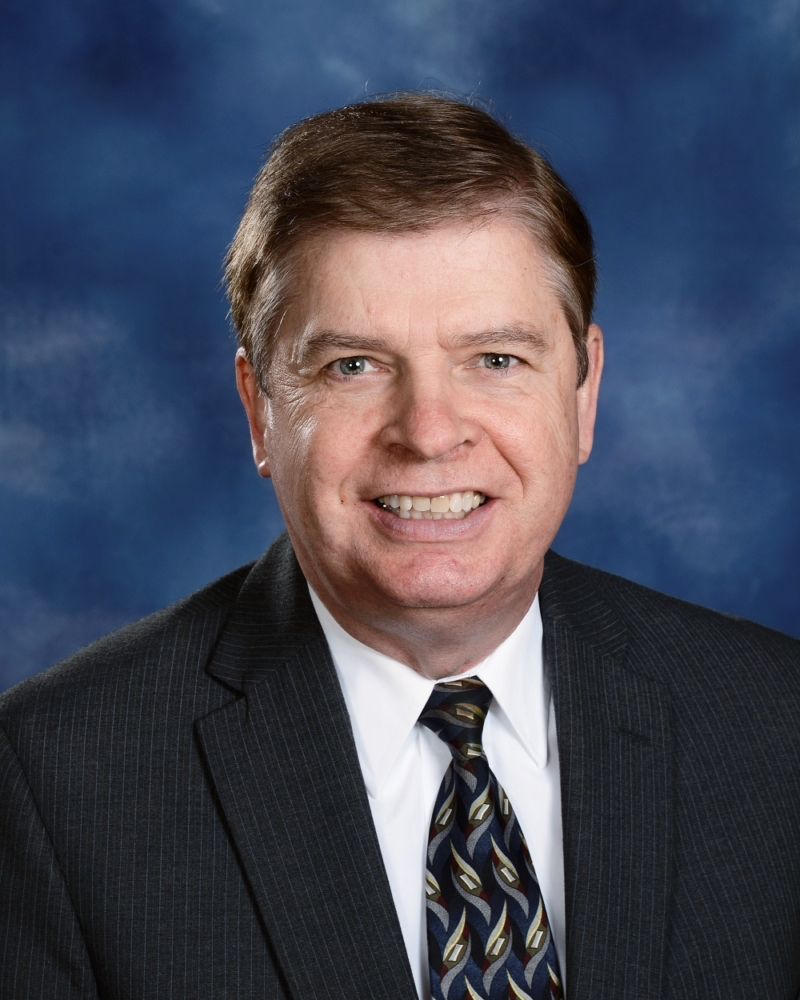 Pastor Schwandt's retirement Sunday, August 30, 2020
Welcome to Christ Lutheran Church!
In keeping with the efforts to reduce the spread of the coronavirus,
we are monitoring the situation daily.
For the foreseeable future, we will offer several options for worship:
1. "Drive In" Service at 9:00 a.m. means that you are invited to come to the parking lot behind the church, park facing the church buildings, remain in your car, and tune in to the service on channel 96.7 FM on your car radio. When you arrive, you will receive a bulletin which includes the worship service order. There will also be an opportunity to give an offering for the Lord's work before or after the service.
An usher will direct the drivers from the parking lot in an orderly fashion. This is done to minimize risky cross traffic.
2.
"Come In" at
10:00 a.m
. This is a good opportunity for all who are longing to be back in the church. Shortly after 10:00 a.m. we will begin a 25 to 30 minute, informal worship time with – for example — confession, absolution, Scriptures, and Holy Communion in the Sanctuary. Pastors will be present to minister accordingly. We have available hand sanitizer and we request that everyone wear a mask. We will practice social distancing.
3. Watch for the link on our Facebook page that will have a video version of our worship service.
4. The church is available during office hours for any members who wish to come into the church for personal time with God. Contact the church office if you'd like to arrange to have private Holy Communion.
5. Watch for an update on the frequency of the Contemporary Service at 8:15 a.m.
The Board of Elders has decided to maintain a cautious, careful manner in reopening the church for worship. The spiritual and physical wellbeing of our members is our twin concern. We will continue the worship options outlined above (i.e., Facebook, 9am Drive In, and 10am Come In) for the foreseeable future. We welcome your suggestions.
Contact Us
324 2nd Ave SE | Hickory, NC
clcs@clchickory.com
828.328.1483
Services
Contemporary 8:15am
Sunday School 9:15am
Traditional 10:30am