Sunday School    9:15 a.m
adult group meets every Sunday in the Family Life Center
led by the pastor.
Children meet in their classrooms.
Small group Bible study
Wednesday
Noon-1:00 p.m.  Serve at Hickory Soup Kitchen
6:00 p.m.  Adult Choir practice in Choir Room
6:45 p.m. Youth Music Team in the Family Life Center
7:05 p.m. Adult Bells in the sanctuary
When God Calls, He also Equips. When God Calls, He Enables. When God Calls, He Provides. When God Calls you, He qualifies you. When God calls us, He equips, provides, qualifies & enables us.
Third Sunday of Month Family Night – September through May
Come for a fun evening with food, fellowship, activities and Bible Study!
5:15 – Chef Dale prepares a scrumptious meal. All are invited.
6:00 – Confirmation
Meets in the Parish Hall
Led by pastor
6:00 – Adult Bible Study
Led by Jean Schwandt
Meets in Family Life Center Conference Room
September through April
Bring quarterly and mites
The Bible Study is from the current quarterly
Meeting activities include assembling "Mommy Bags" to donate to the Pregnancy Care Center
Please continue to save your sample toiletries and place them in the Bucket of Love in the narthex.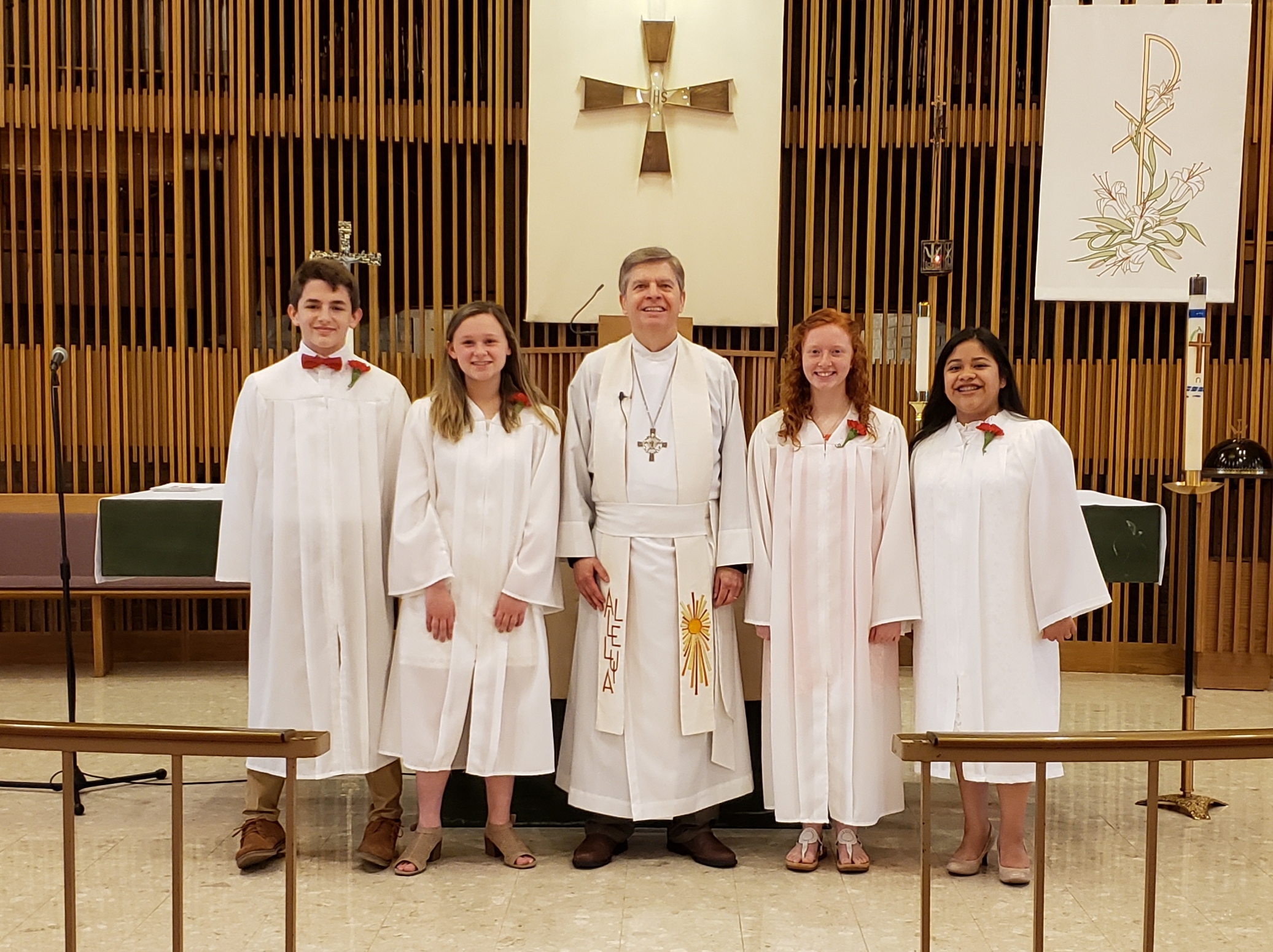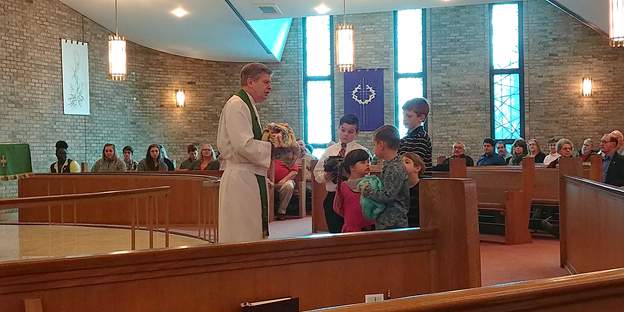 Children with blankets
for Pregnancy Care Center