And he said to them,
"Go into all the world and proclaim the gospel to the whole creation."
Mark 16:15
Christ Lutheran Church members participate in many outreach activities throughout the year, some of which are listed below.
To find out how to participate, call the church office: 828.328.1483
Feed the Needy – 4th Saturday of each month in CLC Parish Hall
Hickory Soup Kitchen – CLC members help serve on the 3rd Wednesday of each month
Cooperative Christian Ministry – CLC collects food pantry staples in May and November
Safe Harbor – Circle 1 of the LWML collects paper products for the women's shelter
Men's Group Home – Circle 1 of the LWML delivers monthly birthday cakes
Pregnancy Care Center – Circle 2 collects travel-sized toiletries to make "Mommy Bags" and Evangelism Board makes fleece blankets for new mothers
Zumba Gold and Chair Zumba – Classes are open to members of the community as well as church members. Chair Zumba is free and meets on Mondays at 11:00 a.m.
Operation Christmas Child – Shoebox project occurs annually in the Fall; church members donate an average of 50 boxes or more per year
Zumba Classes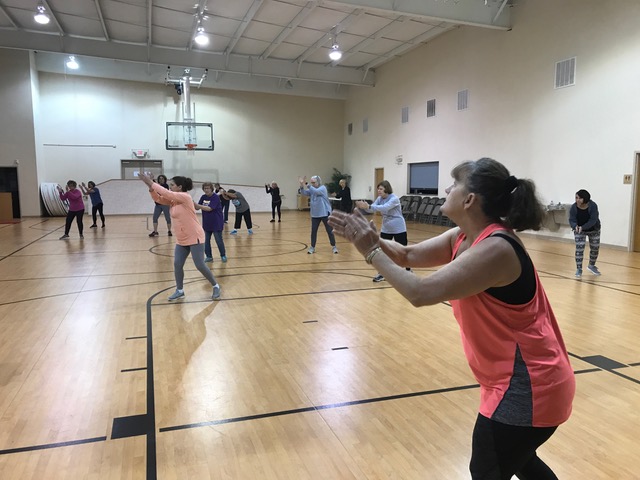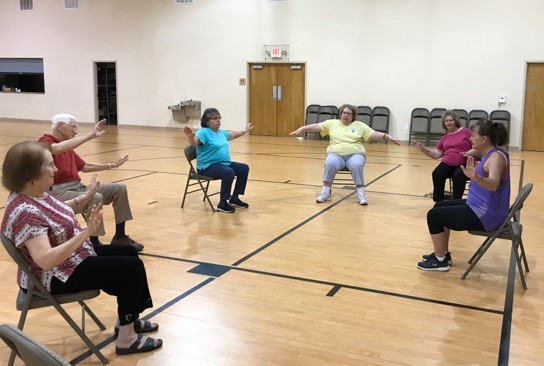 Wonderful Board of Evangelism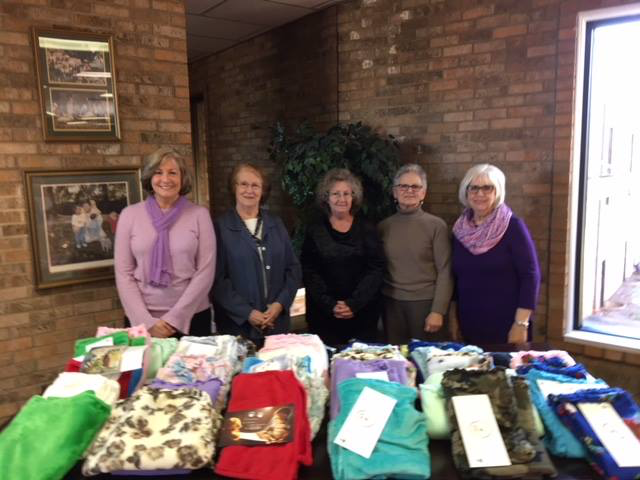 Making Salvation Bracelets for Children in Honduras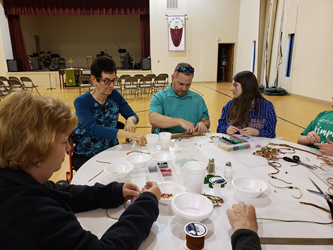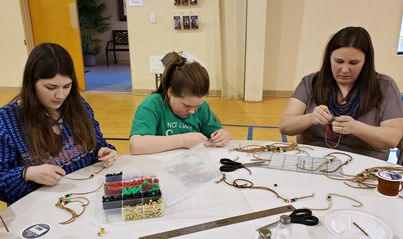 Why Should I Go to Church?
By Tara Mulder
 "Why should I go to church?" is a question more and more people are asking. Long gone is the blind acceptance that Sunday morning means dressing your best and going to the neighborhood Christian church just because that's what is expected. People are making other choices now, more personal choices, based on the kind of life they want to live. People are still very spiritual, but they're feeling like there's more than one way to peel the spiritual onion, so to speak. Each person is defining what faith is, the sacred, the relevant, and what makes a contribution to the world, according to his or her own values.
This booklet has stories of people asking questions and finding answers. You'll find straightforward descriptions of God, what Christians believe, and the church experience. You will meet Felicia who thinks the church just wants money, Amanda who doesn't trust, Lawrence who doesn't see the point, the author who became a seeker of truth, and Jesus Christ and the Church.
This booklet and many are available in the narthex. Check them out for you or a friend.